Data Scientist – mrp, Durban
We are looking for Data Scientists to join our MRP team. As a Data Scientist, your primary responsibility will be to turn our heaps of data into actionable insight and improved efficiency.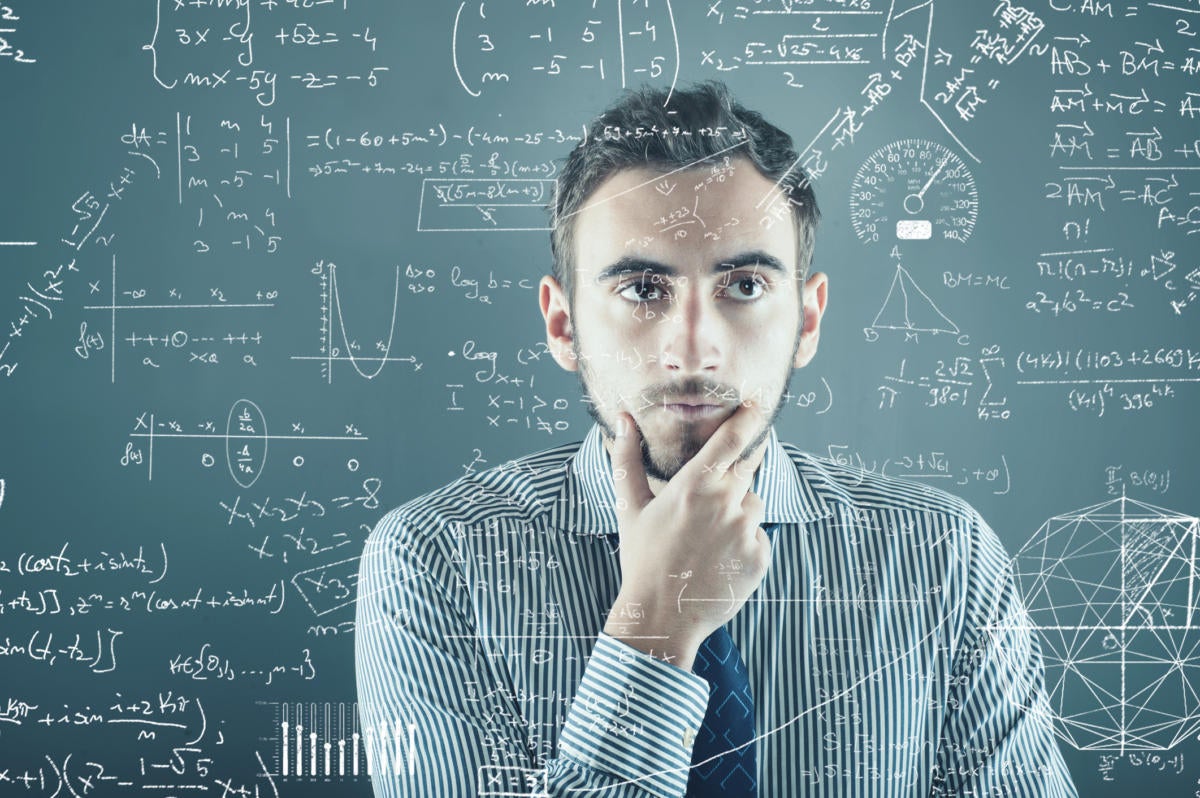 A typical day would involve the following responsibilities:
Extract and analyse historical data and maximise derived value by applying advanced statistical models.

Design tests to evaluate hypotheses.

Communicate insights and analyses to stakeholders.

Promote and facilitate data-driven business decisions.

Develop algorithms and models to improve business objectives.

Develop prototypes and write specifications for improving our Systems.

Gain a deep knowledge of the MRP business.

Ad hoc data extraction to support day-to-day operations.
Essential requirements:
A degree in a quantitative field such as Statistics, Math, Computer Science, Physics or Engineering.

An ability to pick up new tools and methods to solve your problems. 
Desirable skills:
This is an ordered list of desirable skills. A good candidate will tick a few of these boxes, a great candidate will tick most and the successful candidate will acquire all of these skills during a career with the Mr Price Group
Knowledge of SQL, Relational DBMS and data modelling.

Experience with numerical packages like R, Python with SciPy, SPSS or SAS.

Programming or Scripting experience.

Advanced data analysis skills in Excel (e.g. data aggregation, visualisation and pivot tables).

Knowledge of applied statistics or machine learning methods e.g. Neural Networks, Decision Trees, Time Series Analyses, Clustering

Knowledge of Optimisation Techniques e.g. Linear Programming, Genetic Algorithms, Simulated Annealing.

A sound business sense.  
Who we are:
mrpApparel is the largest trading division of the Mr Price Group. The Mr Price Group is a cash based, omni-channel, fashion-value retailer
mrp people don't just think outside the box. They throw the box out the door and set their creativity and problem-solving abilities free. Added to the mix is the natural ability to build relationships and a passion for the retail – and it's not hard to see why we're at the top of our game.
Passion, value and partnership. If you believe in these core values, we believe you're a perfect match for the Mr Price Group.
mrp is an equal opportunity employer and is committed to Employment Equity.
---
How to apply
click here to apply