Due Diligence Researcher: Global Intelligence – PwC
Location: Cape Town, Western Cape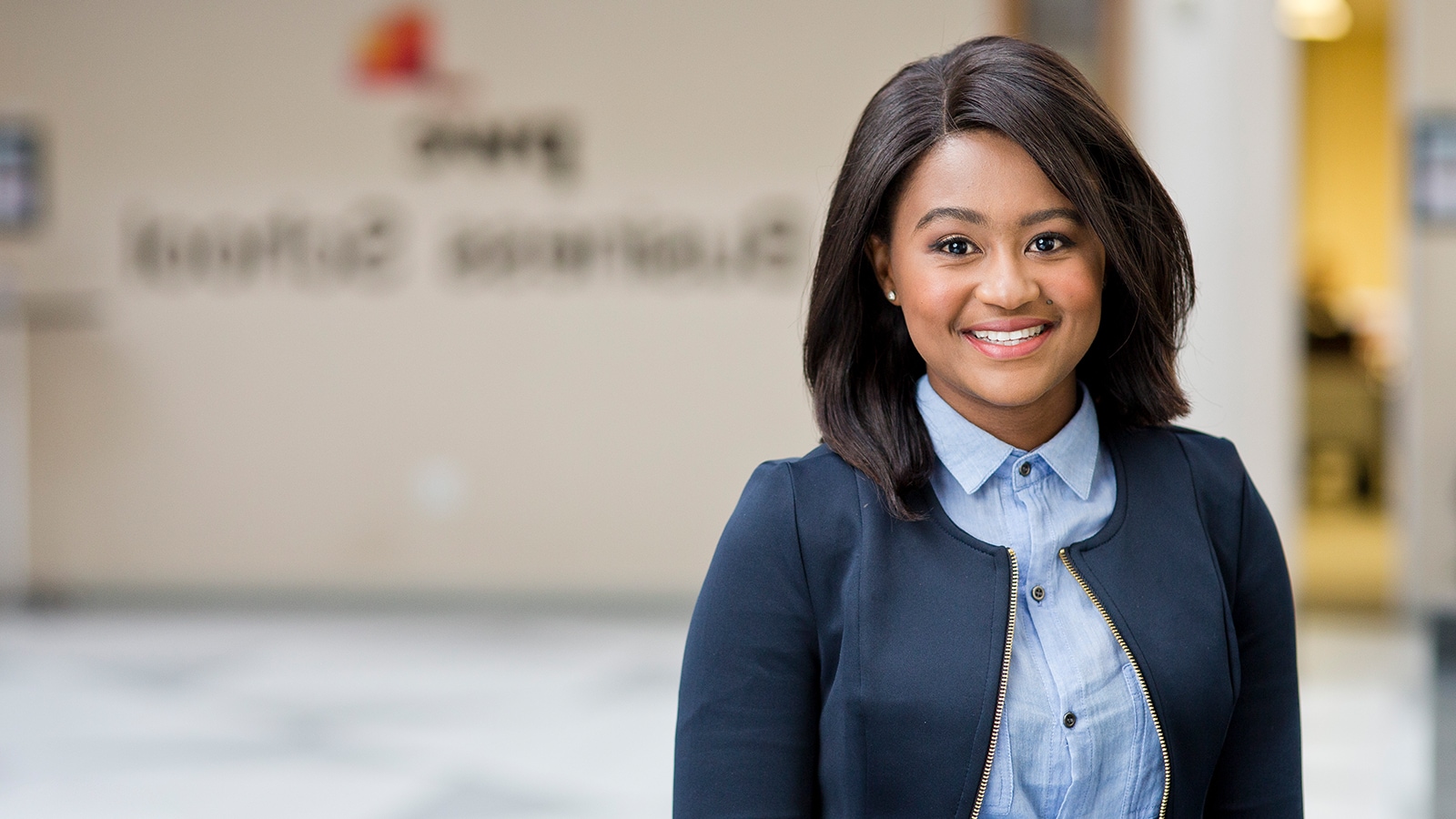 Closing date: 21 May 2020
Job Description & Summary
A career in our Forensic Consulting Generalist practice, within Fraud, Investigations & Regulatory Enforcement (FIRE) services, will provide you with the opportunity to help our clients understand where they might have vulnerabilities and develop solutions to manage the risks involved. We prevent, respond to and remediate a wide range of business threats, risks and complex issues.
Our forensic specialists provide solutions and support for clients dealing with regulatory and crisis situations. As part of the team, you'll help provide support to our clients who wish to investigate potential financial crime, support clients responding to regulatory enquiries, deal with cybersecurity breaches and provide expert advice and opinions in legal proceedings. You'll also help clients review and remediate systems and controls to prevent further issues.
To really stand out and make us fit for the future in a constantly changing world, each and every one of us at PwC needs to be an authentic and inclusive leader, at all grades/levels and in all lines of service. To help us achieve this we have the PwC Professional; our global leadership development framework. It gives us a single set of expectations across our lines, geographies and career paths, and provides transparency on the skills we need as individuals to be successful and progress in our careers, now and in the future.
As an Associate, you'll work as part of a team of problem solvers, helping to solve complex business issues from strategy to execution. PwC Professional skills and responsibilities for this management level include but are not limited to:
Invite and provide evidence-based feedback in a timely and constructive manner.
Share and collaborate effectively with others.
Work with existing processes/systems whilst making constructive suggestions for improvements.
Validate data and analysis for accuracy and relevance.
Follow risk management and compliance procedures.
Keep up-to-date with technical developments for business area.
Communicate confidently in a clear, concise and articulate manner – verbally and in written form.
Seek opportunities to learn about other cultures and other parts of the business across the Network of PwC firms.
Uphold the firm's code of ethics and business conduct
Responsibilities
Conduct investigative desktop-based research using various open source databases, including corporate, credit, media, litigation and sanctions data across countries.
Analyse and synthesize data from multiple sources in order to identify relevant information and red flags
Produce consistent high-quality Integrity Due Diligence reports on time and within the agreed budget
Distinguish crucial information from less important details, and accurately depicting trends and inconsistencies. Creatively solve information retrieval challenges using proven methodologies and self-generated ideas
Manage the day-to-day activities supporting Global Intelligence (including risk management, scoping of assignments, interacting with stakeholders at all levels)
Maintain awareness of the latest third-party red flags from both industry and country perspective
Expand the team's global and local network of contacts and build solid relationships
Provide investigation support, where required
Relevant qualifications
A degree or postgraduate qualification, though candidates without degrees will also be considered if they demonstrate relevant experience
Experience requirements
±2 years' experience in Forensic Services or a business environment providing due diligence services
Previous experience in preparing Integrity Due Diligence, Know-Your-Customer reports or Threat Intelligence will be advantageous
Knowledge on the Foreign Corrupt Practices Act or UK Bribery Act will be advantageous
Second language (fluent or advanced) will be advantageous: Preferred languages are Chinese, Portuguese, Turkish, Russian, French, Italian, German, Spanish or Arabic
Excellent Microsoft Office skills – Word, Excel and PowerPoint
Good working knowledge of data analytics
Excellent report writing skills
Excellent verbal and written communication
Essential competencies and attributes:
Resourcefulness
Ability to manage multiple activities and events simultaneously, with a strong ability to prioritize multiple tasks and respond to high-priority events; organizing and scheduling work effectively
Work independently with minimal supervision
Excellent attention to detail and problem-solving skills
Work under pressure whilst delivering high quality products
Logical reasoning and analytical ability
Innovative and creative mind-set
Build and sustain relationships
Acquire and apply commercial and technical expertise
Open-minded, practical and agile with change
Education (if blank, degree and/or field of study not specified)
Degrees/Field of Study required:Degrees/Field of Study preferred:
Certifications (if blank, certifications not specified)
Desired Languages (If blank, desired languages not specified)
Travel Requirements
Up to 20%
Available for Work Visa Sponsorship?
No
Government Clearance Required?
Yes
---
How to apply
Click here to login and apply