Legal intern – Nestle
Location: Bryanston, Johannesburg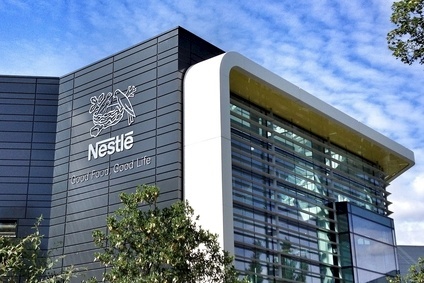 Position Summary
The Nestlé Internship Programme is now open for applications and we are looking for the next potential young talent to join our Legal team. We are committed to providing opportunities for students who are looking to kick-start their career in Law.
Before you can apply for the program, please ensure that you meet all the criteria.
• Have an Academic Average of 65% and above?
• BA Law Degree
Once you've applied, you will receive a confirmation. Our Talent Acquisition Team will then carefully assess your application and provide you with feedback every step of the way!
What will make you successful
• A BA Law Degree
• Over 65% academic average
• Must have less than 2 years working experience post studies
• A great team player with excellent interpersonal and communication skill
• Has strong drive and desire to lay an excellent foundation for future career success
---
How to apply
Click here to apply