Project Actuary – Old Mutual
Location: Cape Town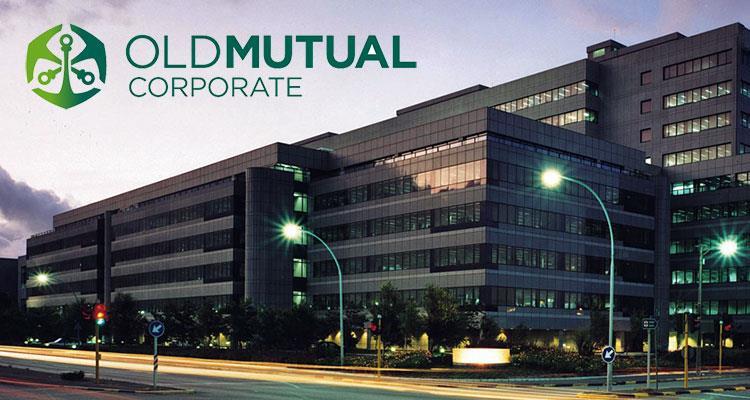 Old Mutual is looking to recruit a number of Strategic Project actuaries, specialists and actuarial students, who will lead or work in dynamic focused teams in Group Actuarial. These teams are tasked with executing key strategic finance projects and initiatives, including the implementation of IFRS 17 that will put you at the forefront of actuarial developments at Old Mutual and the industry.
In addition to very interesting technical work, these roles will also give you great exposure, as you will be supporting the key priorities of the Old Mutual Group Actuary and office of the Chief Financial Officer. You could also get the opportunity to further develop your leadership, management and relationship management skills, as there are opportunities to manage and coach team members, and you will need to collaborate effectively with teams and stakeholders at various levels.
Role Description
The purpose of the roles are to develop solutions and deliver or support the delivery of project outcomes for the broad range of strategic projects and initiatives undertaken by the team. Key areas of responsibility include:
Scope project work, develop project plans and deliver requirements according to agreed plans.
Liaise with relevant stakeholders across Old Mutual regarding their inputs into project deliverables, and prepare suitable output for senior stakeholders.
Identify, develop and implement methodologies and systems and processes to improve actuarial reporting in order to drive profitability and return on net asset value.
Perform actuarial calculations and prepare reporting required for the various projects.
Potentially manage, mentor and lead actuaries and actuarial students on projects.
As an example, you could take ownership of or support some of the following relating to the IFRS 17 implementation for Old Mutual:
Deliver the correct implementation in local and international business segments and entities. This will include working closely with local and in-country financial reporting teams, focusing on ensuring robust systems are developed and automated processes are implemented.
Apply a strategic lens to IFRS17, proactively analyzing IFRS 17 results and identifying broader business implications for Old Mutual and ways of ensuring future emergence of profit and return on capital is optimized.
Lead or guide our actuarial modelling teams on the best way to implement IFRS 17 and other requirements in actuarial models
Lead or support the development of market leading database and data solutions to support actuarial reporting
Lead or support the development of automated actuarial reporting processes. There will be a strong focus on ensuring processes are robust, efficient and fit for purpose, with appropriate controls. We also want our actuaries to automate repetitive work and have time to focus on business matters with important commercial outcomes.
Role Requirements:
Skills, Qualifications & Experience
The roles will suit balanced individuals with sound technical knowledge, an aptitude for commercial and innovative thinking and the ability to engage with a variety of stakeholders.
Technical experience of IFRS 17 or similar (e.g. SAM, EV, capital allocation etc.) is important, as is an ability to understand and explain differences between reporting bases.
Experience of financial modelling will be a particular advantage (e.g. Prophet or other actuarial systems as well as database and workflow infrastructure).
Previous cross-functional co-ordination and/or client relationship management experience would be a strong advantage.
Various roles are available, so suitable candidates with different years of experience are invited to apply. If you do not meet the above criteria, but are still interested, we encourage you to apply as there may be other suitable roles for you in Group Actuarial and at Old Mutual.
Role Competencies
Strategy
Innovation
Leading with Influence
Collaboration
Customer First
Execution
Personal Mastery
---
How to apply
Click here to apply