Specialist: Trade Marketing
Closing date: 27 March 2020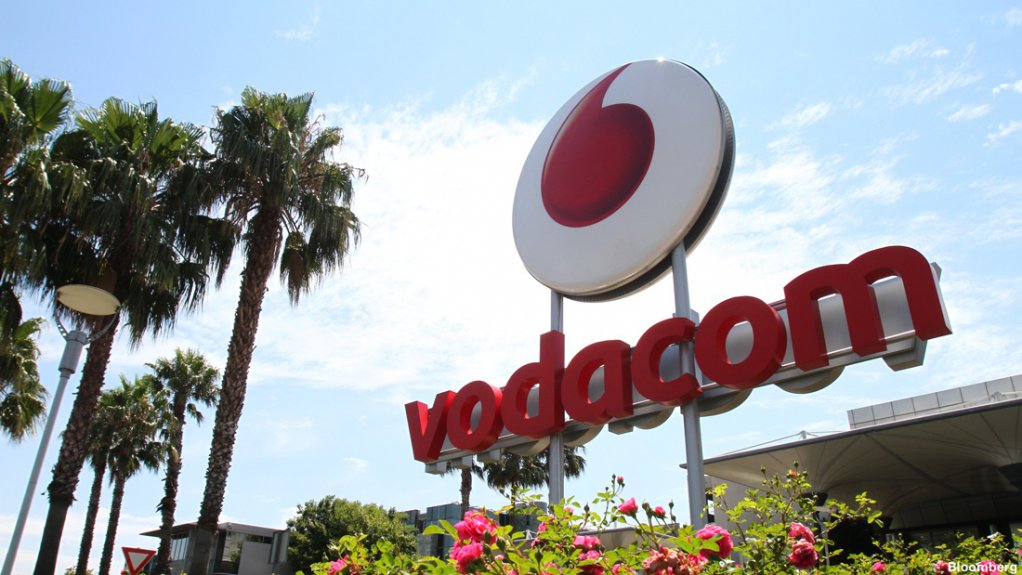 Location: Ekurhuleni, Gauteng
Role Purpose
The purpose of the H Band Trade Marketing Specialist is to manage and maintain tactical and strategic pricing initiatives for post-paid deals, relating to Churn Management, across CBU Channels.
Your responsibilities will include:
Development of pricing deal sheets for all channels, relating to Churn Management.
Assist in the development and implementation of a deal maker system where deals can be created, executed and reported on a daily basis.
Support Terminals and Trade Marketing team in channel execution and implement monthly channel markdowns.
Develop postpaid deals for various sales channels in-line with churn management, revenue and cost objectives.
Manage deal match requests to improve churn exposure within acceptable cost and financial return guidelines.
The ideal candidate will have:
3-5 years' experience in a commercial environment focused on pricing and profitability models
Analytical skills
Financial acumen
Knowledge of marketing principles
Knowledge of Vodacom and competitor post-paid products and services
Matric only, then minimum 5 years' experience
OR
Matric plus 3 year degree/diploma or relevant equivalent in Finance,  Business or Marketing, with 3-5 years' experience
The base location for this role is, Midrand, Vodacom Campus
The Company's approved Employment Equity Plan and Targets will be considered as part of the recruitment process. As an Equal Opportunities employer, we actively encourage and welcome people with various disabilities to apply.
Vodacom is committed to an organisational culture that recognises, appreciates and values diversity & inclusion.